ALWAYS FREE
Freight Shipping


Insanely Comfortable, Fully Customizable.
OUR ROSTER
You get to choose your material, size, length and add-ons.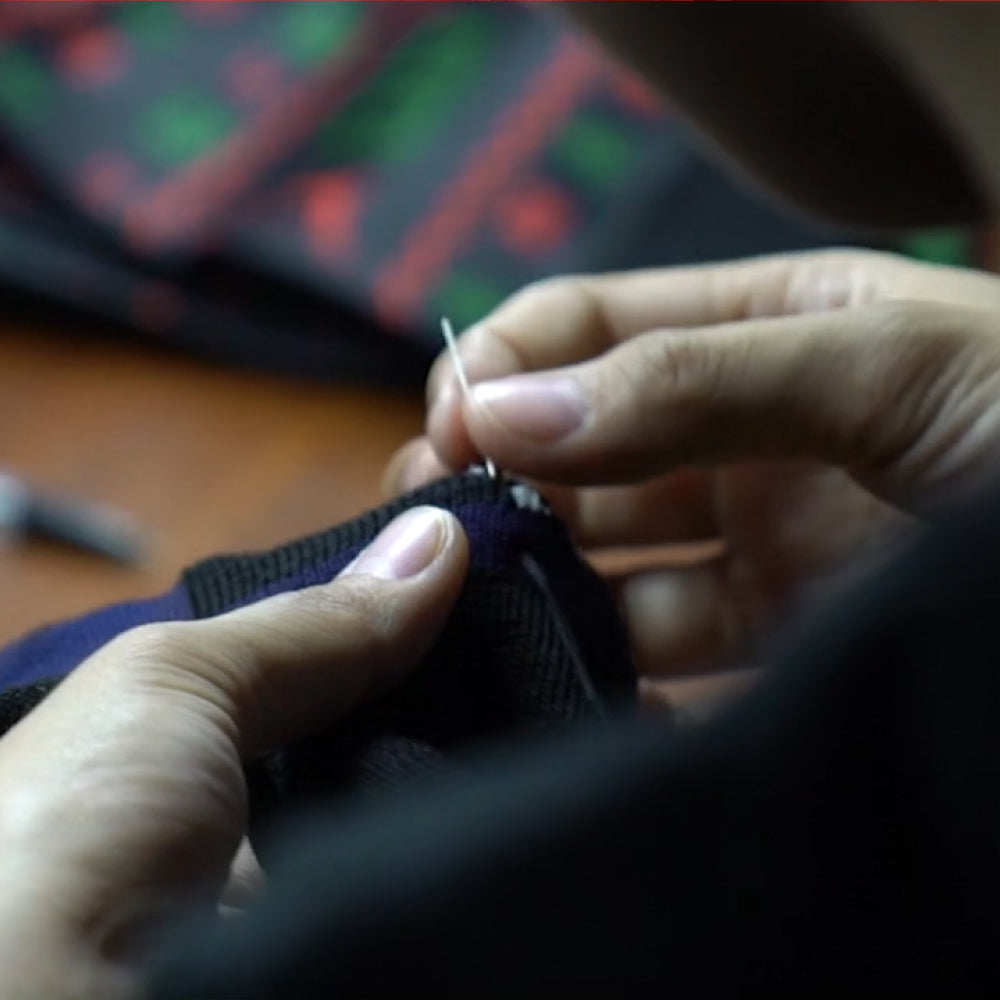 Premium Materials
After 10+ years of world travel researching socks, we've tracked down the best materials. From sustainable socks made from recycled plastics, to memory yarns that form to your foot, we've woven maximum performance and comfort in every step you take.
We Dye Different
Our 360° direct-to-garment printing technology and sublimation process transfers prints to fabrics that are clear with little to no grin lines, no starchiness, and crisp, clean Pantone-matching.
Factory Direct
No middlemen = No compromises.
We built, wholly own, and operate the world's most technically advanced sock mills and customization machinery—and stationed them on both ends of the globe. This is a supply chain you can always depend on.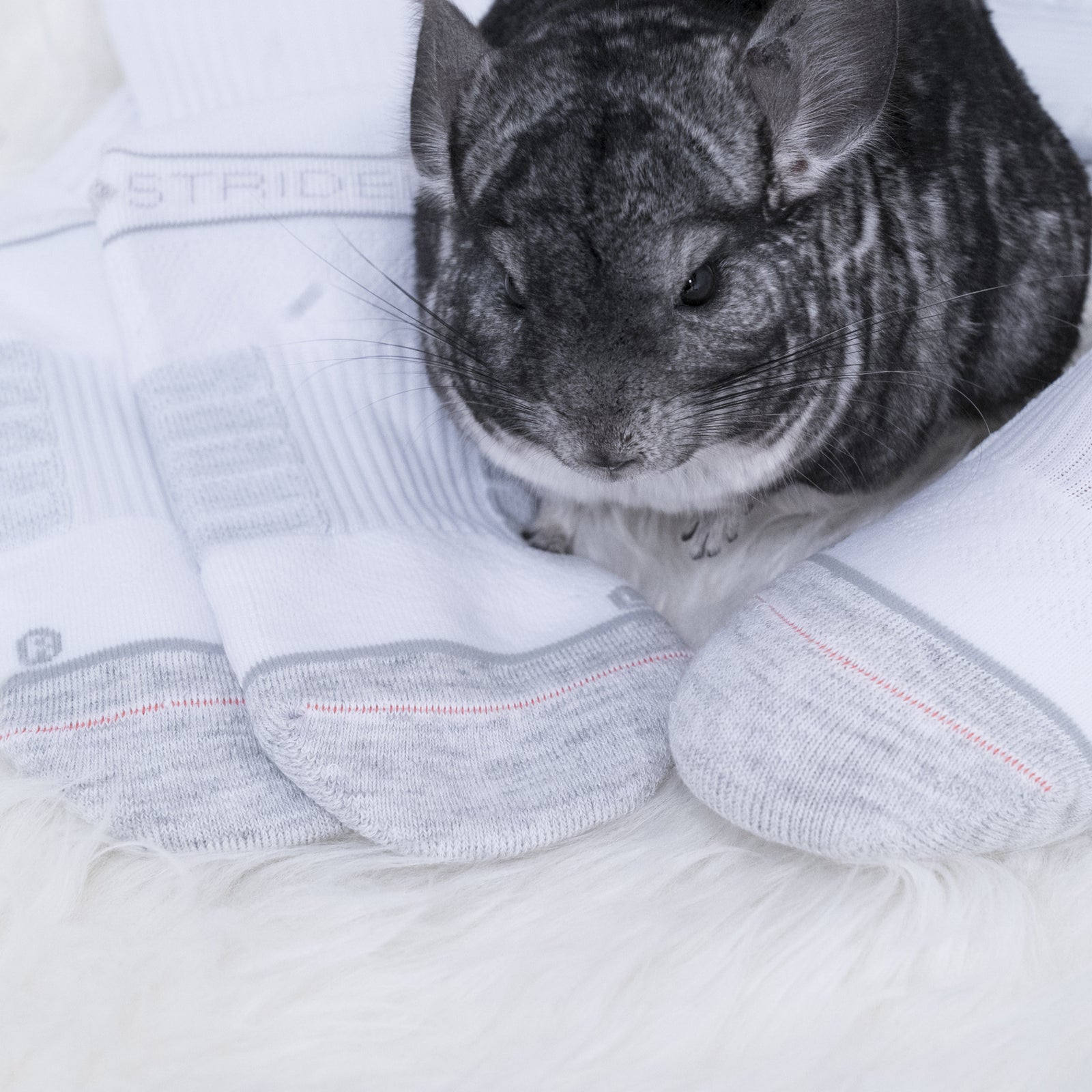 Our Guarantee
You'll love our socks. We'll put our money on it. If for any reason you aren't 100% happy with your purchase, let us know and we'll refund you 100%.